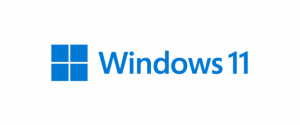 WINDOWS 11 ALERT !
Please be advised that Taggit Pro is not compatible with Windows 11 at this time.
A patch is in the works, but has not yet been created, so Taggit Pro will switch to "Demo" mode and will not function properly.
Updates will be relayed as soon as they are available.