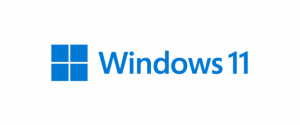 WINDOWS 11 ALERT !
Please be advised that Taggit Pro 17 is not compatible with Windows 11 at this time.
If you have a Windows 11 computer that cannot be rolled back to 10, you will need to upgrade to Taggit Pro 22.
Without this upgrade, Taggit Pro will switch to "Demo" mode and will not function properly.
Please contact Specialty Tag & Label to purchase your Taggit Pro 22 upgrade.
(You will want to uninstall 17 from your old computer, install and activate on your new computer and then upgrade).